The activities of this committee were curtailed during covid but we are beginning to reactivate/reorganize ourselves to plan future events.
Join us at 'Ground Up for lunch after church on Sundays.
Our hope is to have those who would like some social time to come to lunch whenever you are free to join us. The organizers will check at the announcement time before the service each Sunday to see how many are coming, to make it easier to secure the right number of seats.
Questions? Call the organizers, Gary Henschke, (250) 247-8260‬, or David Soy, (250) 324-4005.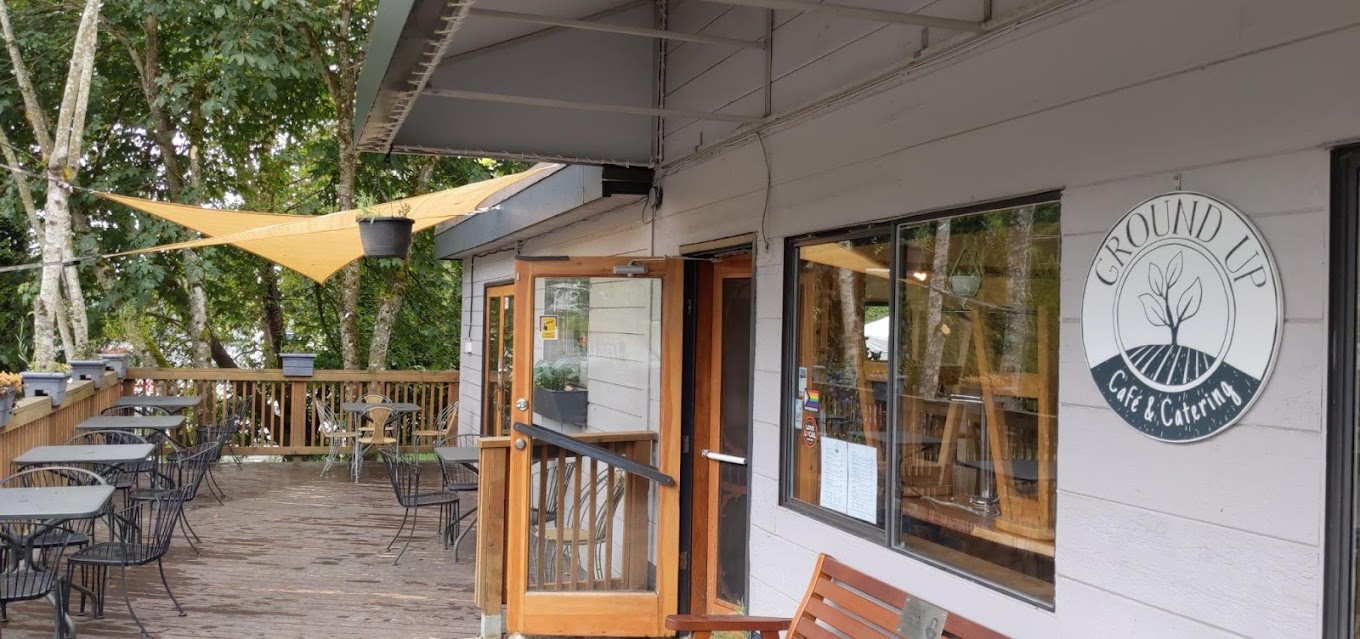 The Social /Fun Committee consists of lay volunteers who plan, organize and run the social events which are for the benefit of the church. Some of these events include Quiz Night and Guess Who's Coming to Dinner. Our mission is to foster a sense of community and to encourage the growth and participation of the entire congregation in social activities. This group is seeking volunteers ready to have fun and make new friends.
All are welcome, to join please contact Betty Schultze
Shrove Tuesday Pancake Supper March 6, 2019
A fun, well-attended event with lots of potluck dishes, pancakes and sausages
See pictures attached
Guess Who's Coming to Dinner?
This took place in February 2020 organised bu Sue Boulton and Rick and was a really enjoyable event as testified by all those who participated.