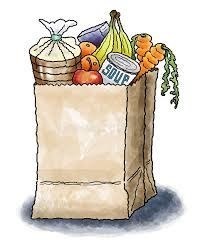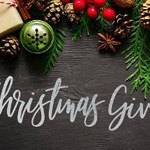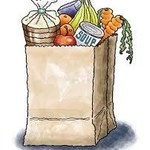 Some ideas to help you:
* Buy groceries for PHC Food Bank in the church hall.
Spend $5, $10, or $20 here for groceries PHC buys at wholesale prices.
This project is brought to you by CCG Outreach Committee with enthusiasm from People for a Healthy Community (PHC)
* Christmas Giving – Support the work of our denominations.
Both the Anglican and United Church have giving catalogues of gifts supporting Canadian and global projects and are available in various dollar amounts.
Visit the secure websites for ideas and dollar amounts and follow the instructions. Gift purchases are considered charitable donations and a tax receipt for the full amount of the Gift is issued to the purchaser.
PWRDF - World of Gifts http://pwrdf.org/world-of-gifts/
United Church – Gifts with Vision www.giftswithvision.ca