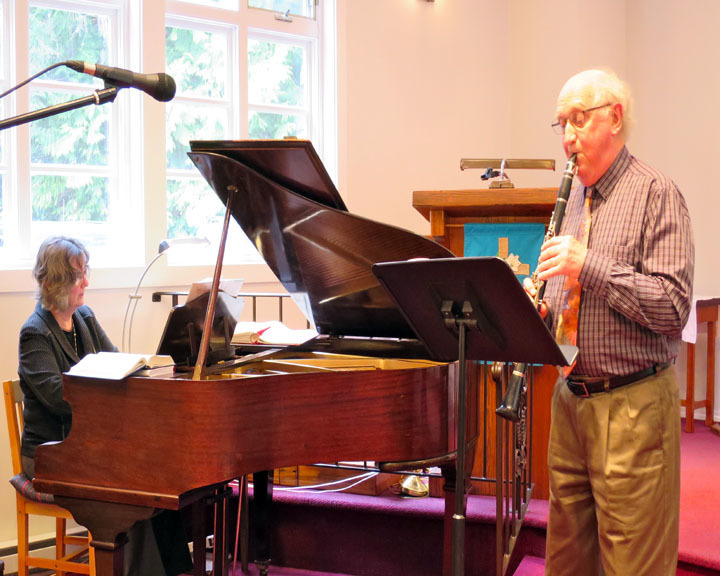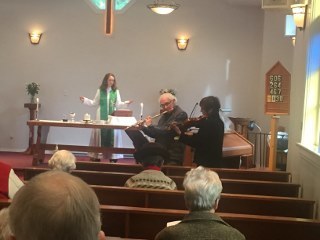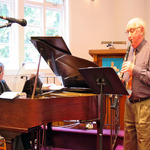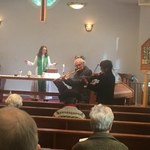 CHURCH MUSICIAN NEEDED
Christ Church Gabriola (a collaborative Anglican-United church) requires a person to provide musical accompaniment for congregational singing at one Sunday morning worship service per week and for special services during the Easter and Christmas seasons.
Accompaniment for a church choir may also be required.
Good piano and accompaniment skills, and the ability to read music are required.
For more information, please contact Lisa (250 247-7382) or Angela (250 247-9732) before February 8th.